Taking part in the Erasmus program in Spain was an experience of a lifetime. exchange project abroad has been an advantage in various ways, specifically in that it has improved my communication skills, getting to learn about a new culture and broaden my personal experiences.
We had group discussions, group presentations, role play, workshops, individual work, problem analysis technique, dance choreography, forum theatre and etc. At the end of each day we had a presentation of one country (Traditions, culture).
I would like to focus on a few details. Specifically: accommodation, food and trainings/activities.
I think we did have great food (breakfast, lunch and dinner.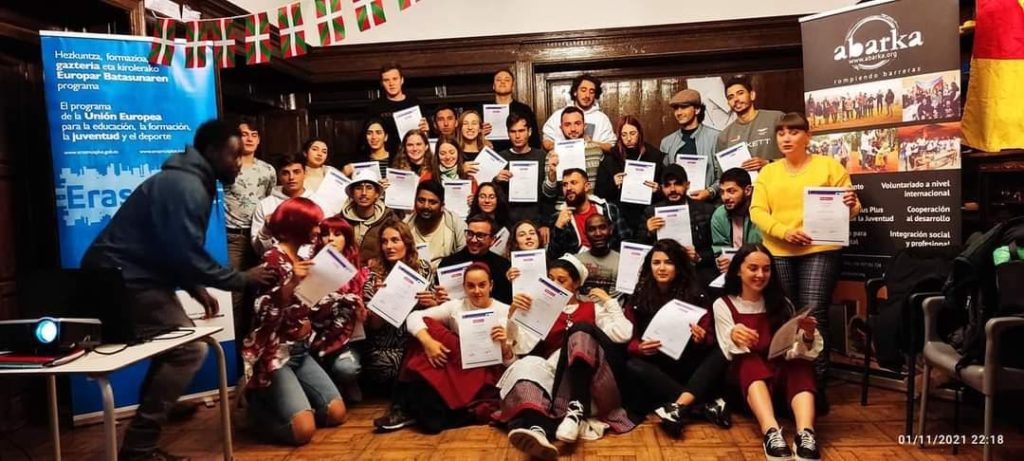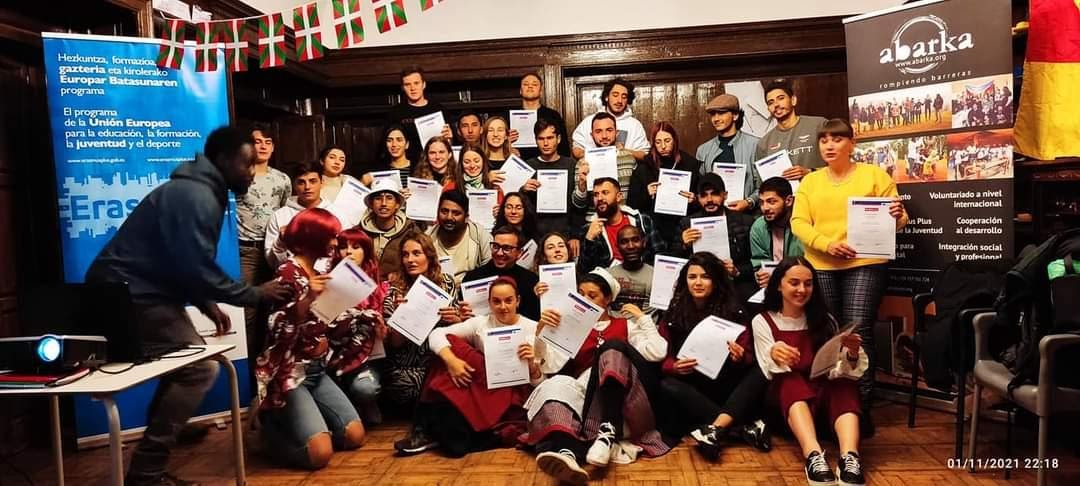 The food was varied and catered to all types of people. As for the living space, it really wasn't good. Because we had not bed sheets, blankets and pillow cases, it was really disappointment. The temperature was law and we had no blankets. It will be very good if you consider and solve this problem for the next project. As for the trainings and activities, everything was well organized and interesting.

Each morning began with a Zumba dance and culminated in a cultural evening, also we planned Halloween night, which was amazing and memorable for each of us.

Finally, I want to say that My experience in spain is one of the most beautiful memories I have and I am very grateful that I had the opportunity to participate in the project through Erasmus+. This was a really very useful experience.
Salome (Georgia)