From 1 to 8 December I participated in one of Erasmus + Youth Exchanges «Our Voice, Our Choice, Our Community» in Errenteria, Spain. The hostel was located among beautiful nature.
The participants from such countries as Russia, Moldova, Romania, Italy and Spain aimed to gain knowledge on climate change and develop skills in organizing campaigns that will address environmental issues of their regions.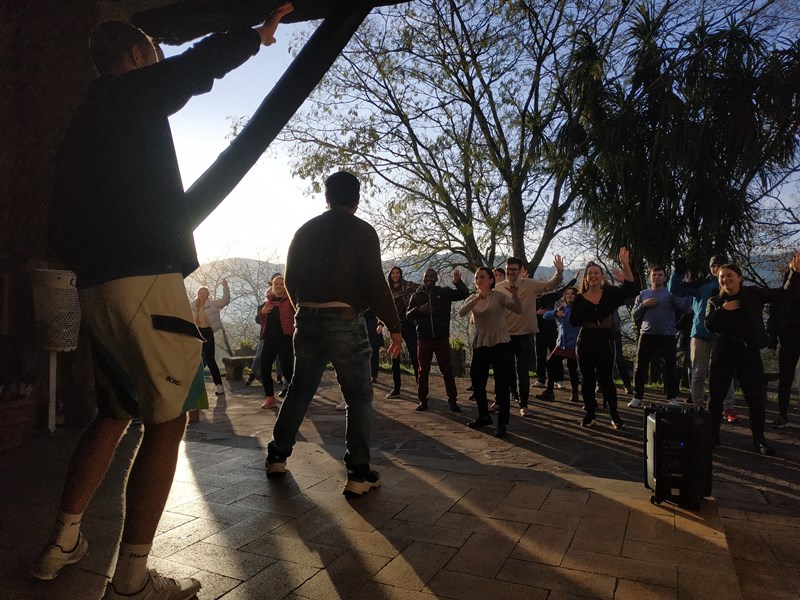 So, I think, I improved my knowledge about environment and climate change. Also I liked that there were some outdoor activities to cheer up participants (for example everyday morning dances are good for waking up).
And also I'd like to mention such events as Cultural nights, which gave me more knowledge about the cultures of different countries.
Nenova Kseniia (Russia)