The issues discussed was related to climate change, which underlines the negative impact of human activities on CC, which decreases the availability of clean and nutritious water foods and destroys ecosystems and safe environments for life leading to malnutrition, health and migration problems, which makes young people particularly vulnerable to these changes.
This international youth scholarship from Errentería – Basque Country of Spain gathered for a week (01-12-2019 / 08-12-2019) several young people who speak English and belong to the countries: Romania, Moldova , Italy, Spain, Russia.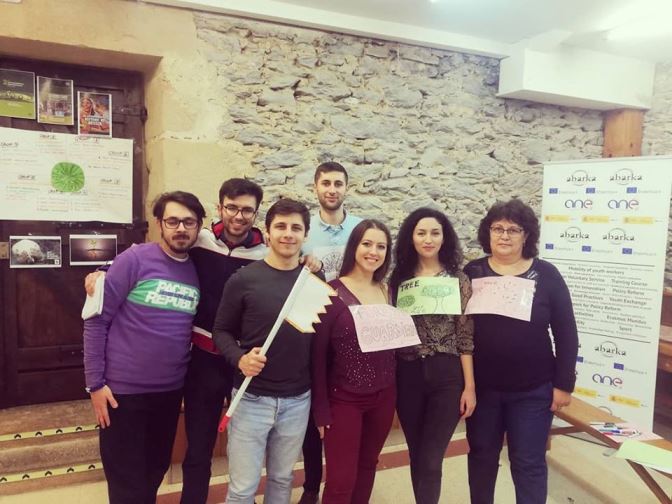 The program consisted of thematic workshops and video presentations prepared by coordinators but also by the participants in the program, energizing games, daily activities, role-playing games, discussions on the project topic.We shared experiences, worked together in international teams, learned about cultures from different countries, improved our social media skills and learned to communicate with the media to raise our voice for human rights.
Also, every evening, every country has a cultural night. everything was superlative, starting with the presentations of each country but also with the traditional food.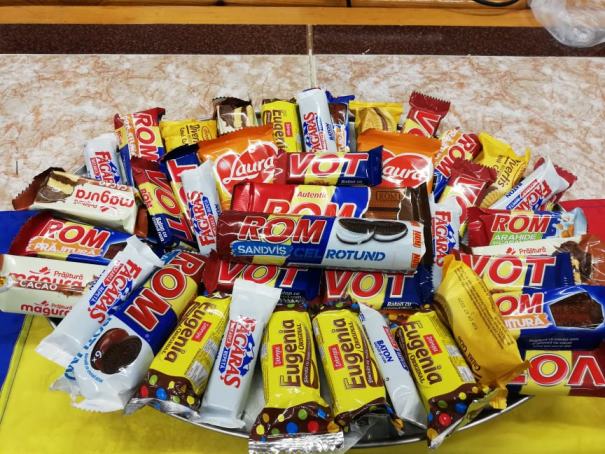 I had a free day for a vision of the nearby town, I chose to visit San Sebastian and I can say that I was deeply impressed.
The materials presented were of current interest meant to train participants in interesting discussions on the topics presented. All in all, a very beautiful experience, i learned many things in terms of climate change. I became a much more attentive with the environment, I shared to all my friends the new notions accumulated. I am also glad that I have met good and beautiful people in this project and i tied beautifuls friendships.
Thank the coordinators and the national agency for this international project.
Bianca Madescu (Romania)