Between December 1st and the 8th, I had the great opportunity to spend a week in an hostel in Errenteria, a little town located in the enchanting Basque Country. It was a EU-funded Youth Exchange, a project that gathered 36 young people living in 5 different countries (Italy, Spain, Moldova, Romania and Russia) to discuss about environmental issues and climate change.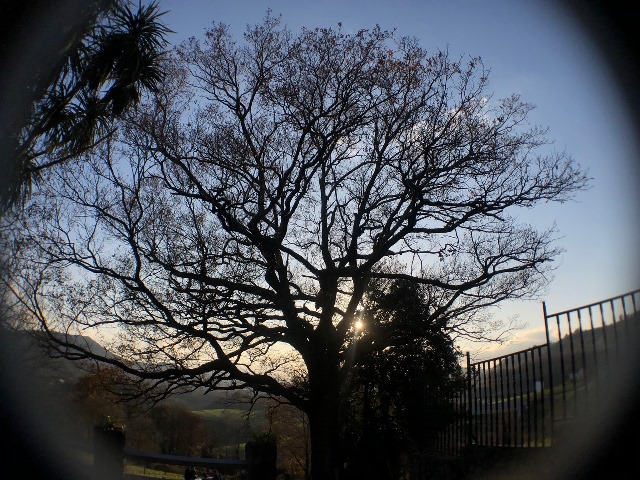 The beauty and peace that was surrounding us in Errenteria, was a constant reminder of what Mother Nature gave to us, and that will not last much longer if we keep mistreating and abusing our planet Earth. It was an extremely enriching experience for me, that allowed me to get in touch  with some new realities and cultures I had never faced before, and that also allowed me to connect with some amazing human beings that I truly hope will stick around in my life forever. From a personal point of view, I can also say that thanks this week I have been able to find myself again, to re-discover a passion and an energy that I feared was gone. It gave me personal motivation and inspiration, and I gained greater confidence in myself.

From a practical point of view, I can say that the main objective for me, when I decided to apply to this project, was to observe how different cultures deal with the same environmental issues that affect us all. What I gathered is that there is still a lot of work to do on many sides: raising awareness about the issues, sharing ideas for practical solutions, suggesting and introducing small, easy-to-implement life changes that can have a huge positive impact on the planet. In many countries, recycling has been a common practice for many years now, but I learnt that in some other countries recycling is either unknown or not-applicable because there are no money or resources or consciousness to implement it. I realized how important it is, before starting any project, to set first some ground knowledge, to make everybody reach the same base level, and from there proceed to create something successful. Education, information and awareness are at the bottom of anything, and I think they should reach every European country, always respecting the local culture and customs.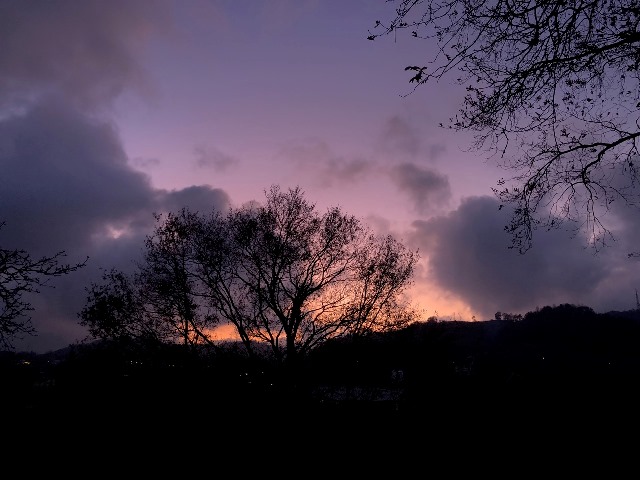 I am still not sure how, but I will make it a personal battle to create something in my life through which I can create a big sharing reality where people can share knowledge and experience, in order to raise awareness and education about basic but crucial topics concerning the health of our environment, our planet, and therefore our own life. Because I like to think that aware and conscious people are more inclined to take care of themselves and of their surroundings. Because in the end, it always comes to #SharingIsCaring.
Maria Elena Vaccari (Italy)