ERASMUS+ Youth Exchange
"Our Voice, Our Choice, Our Community"
From 1st to 8th December 2019 I participated in one Erasmus+ Youth Exchange called "Our Voice, Our Choice, Our Community" in Errenteria, Basque Country of Spain. The participating countries were Italy, my country, Russia, Romania, Moldova and Spain.
The exchange was focused on climate change and all the environmental problems caused by the human being with his incorrect behaviours.
It was my first Youth Exchange, so initially I had to understand how to act, but thanks to the organizers and all the other guys I knew how to integrate and actively participate in the tasks.
We have carried out numerous activities and presentations relating to the subject of the exchange, highlighting numerous problems around the globe of which little is heard.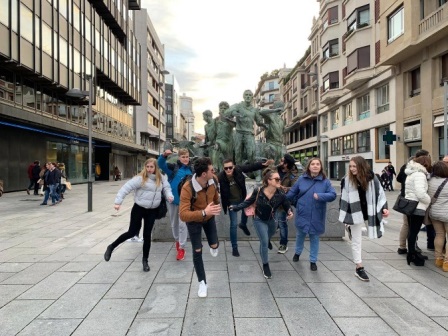 The days began with energizing dances, which worked better than coffee (at least for me, being used to Italian coffee)
Breakfast, breaks, lunch and dinner were almost exclusively managed by us participants; this made the exchange more intense and helped the integration of all to what later became a family.
The hostel was surrounded by nature, which helped a lot to focus on the main theme of the exchange, reminding us of how important nature is for human well-being.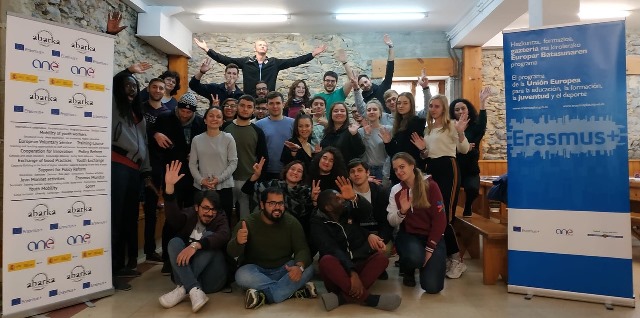 Another very important aspect were the cultural evenings, thanks to which I learned a lot about the participating countries and tried to teach something of mine to them.
I am very happy to have taken part in this project and I hope to meet each of the participants again, wonderful guys of whom I have only good memories.
Leo Morabito (Italy)