Hello, I'm Rao, and i participated from Italy in the Erasmus plus youth exchange named "Social Media and Active Youth" that took place in the Basque region of Spain from 1st to 9th of August 2019.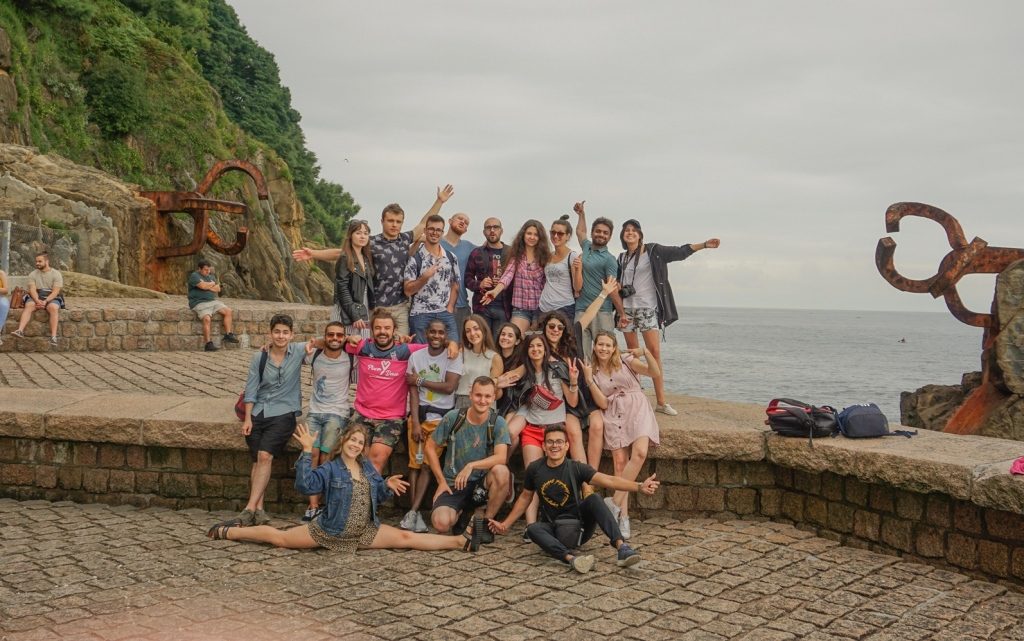 The project provided me with a unique combination to learning and fun. I got to discover about the rich Basque culture, it's delicious cuisine and beautiful landscapes. Not only this, the project helped me to meet 42 new people from 6 different countries including Italy, Spain, Estonia, Poland, Moldova and Russia. The intercultural nights helped to learn more about the culture and traditions in the participating countries.
Team and trust building activities helped to improve the team working skills. The activities mainly revolved around social media and effective development of skills to use social media by youth for leading a social cause. The participants took part in different activities and workshops about the usage of social during the project. The language of instructions and communication was English moreover i learned some phrases in other languages as well. Overall the project helped to make people from 6 different countries to get connected and understand each other better.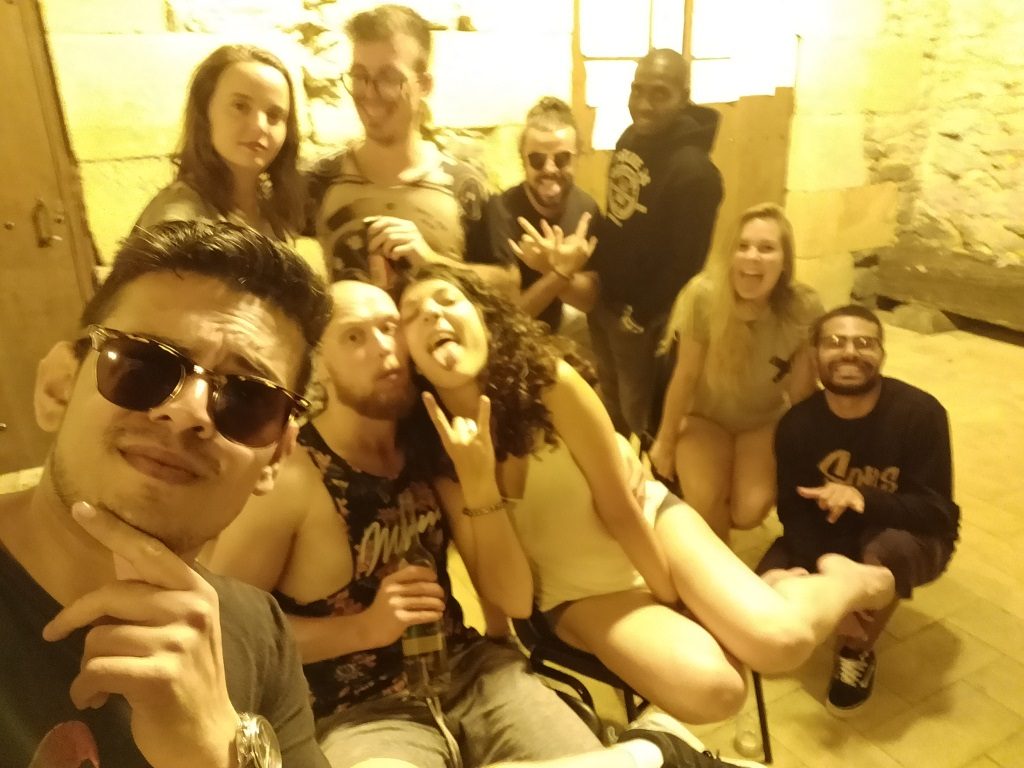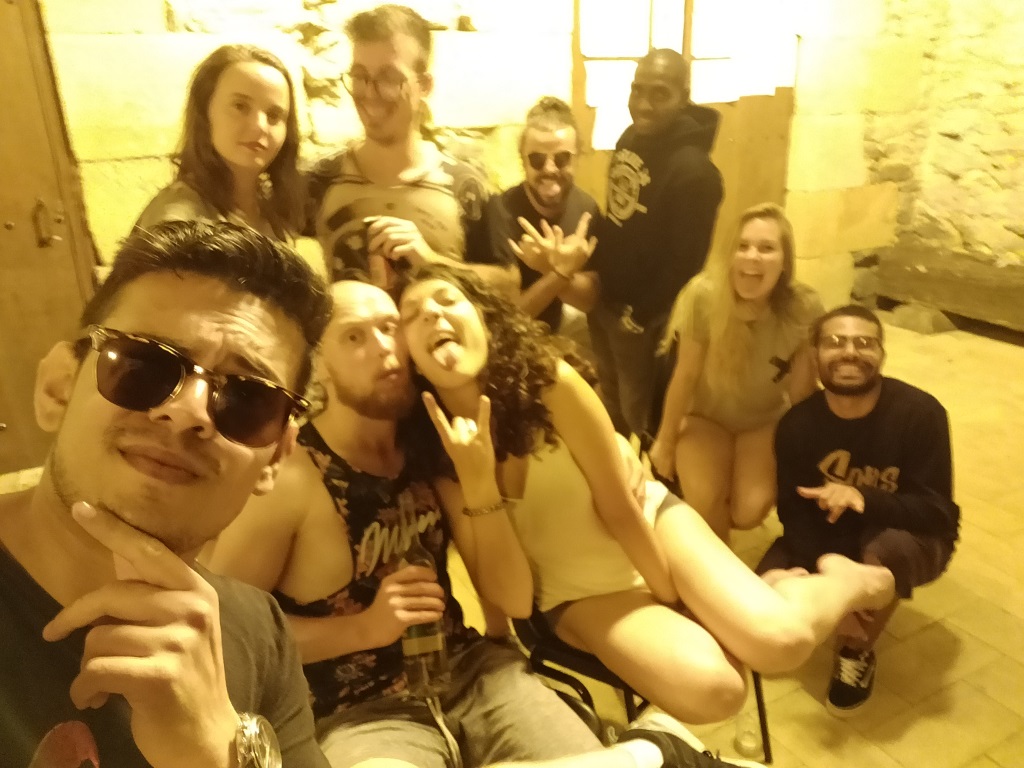 Erasmus plus projects provide this amazing opportunity to young people to discover the similarities and differences among different people thus helping them to connect and work together for better future. I'm really thankful for providing me opportunity to have this unique experience.
It was my second time in Spain and i wish i could visit again soon!
Rao, Italy