The Erasmus+ project held in Errenteria on 1th to 9th august 2019. This was my second Erasmus+ project. It's hard to express all the amazing emotions, contacts and skills that I acquiered during the YE. Basque country acted as a meeting place of many very special and talented people for a whole week. We are living in a very multicultural world and experiencing and interacting with people who carry different cultures, promotes understanding in this world, which in turn creates peace, tolerance and overall hapiness in societies.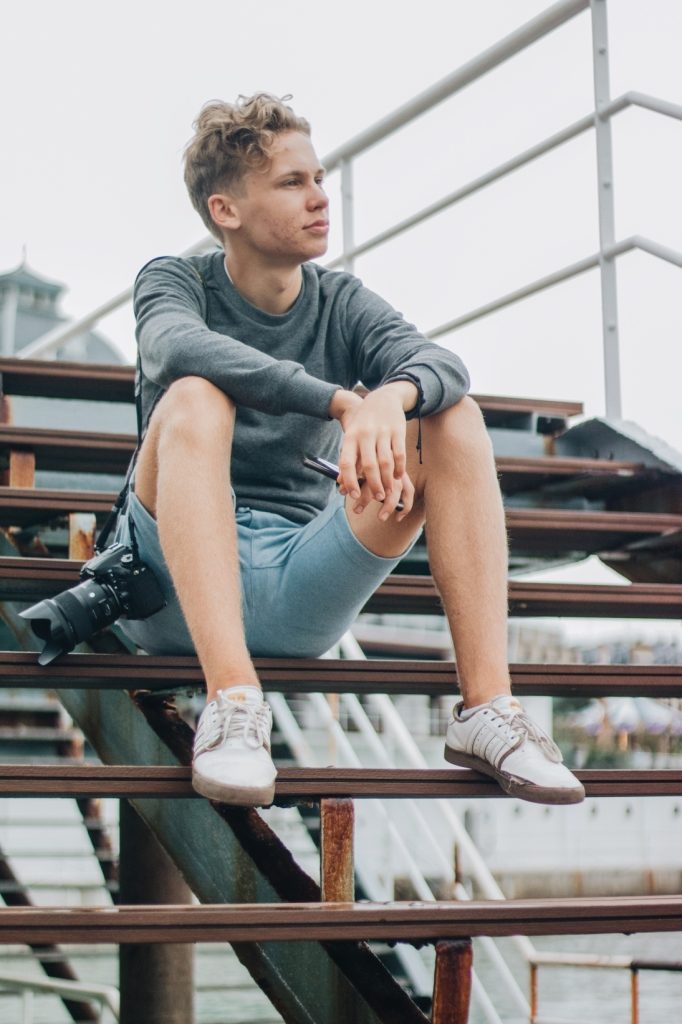 While being a active marketer and interacting with social media every day, I still learned a lot of useful knowledge. I now have friends from countless other countries.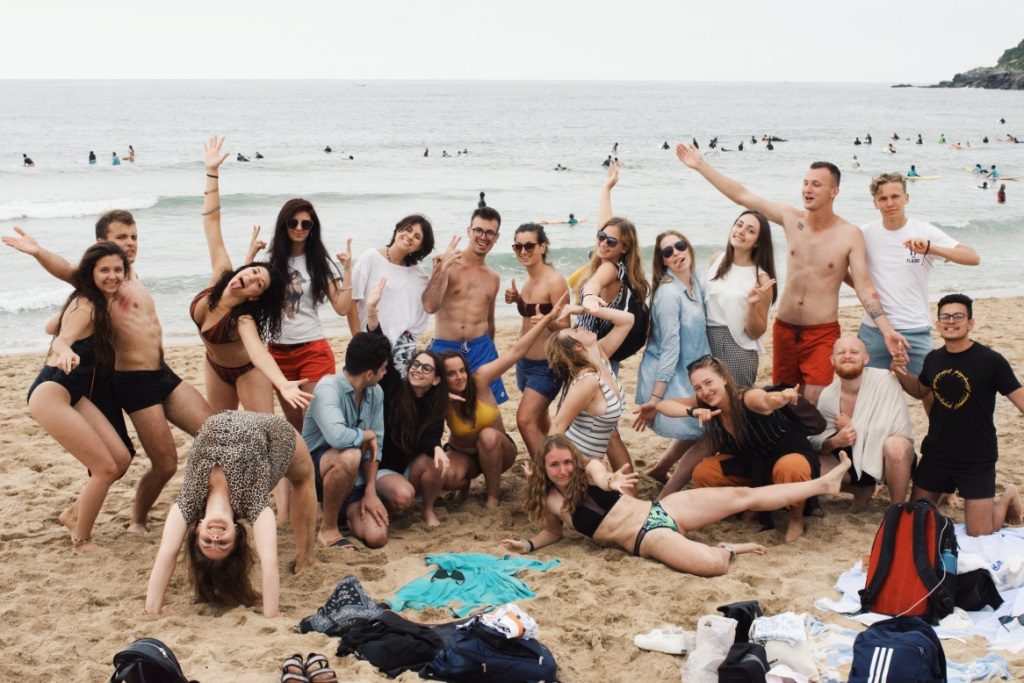 I'm incredibly thankful for the experience and would like to thank all the people who participated and the organizers who made the youth exchange happen.
Thank you
Mathias Randrüüt (Estonia)