Once Erasmus, forever Erasmus. So happy to belong to this wide family within I grow up in the past 4 years, both formal and non-formal.
"Social Media and Active Youth" Youth Exchange which took place in Errenteria between 1 – 9 August was a significant one for me, it approached a sensitive topic with a major collision on our society.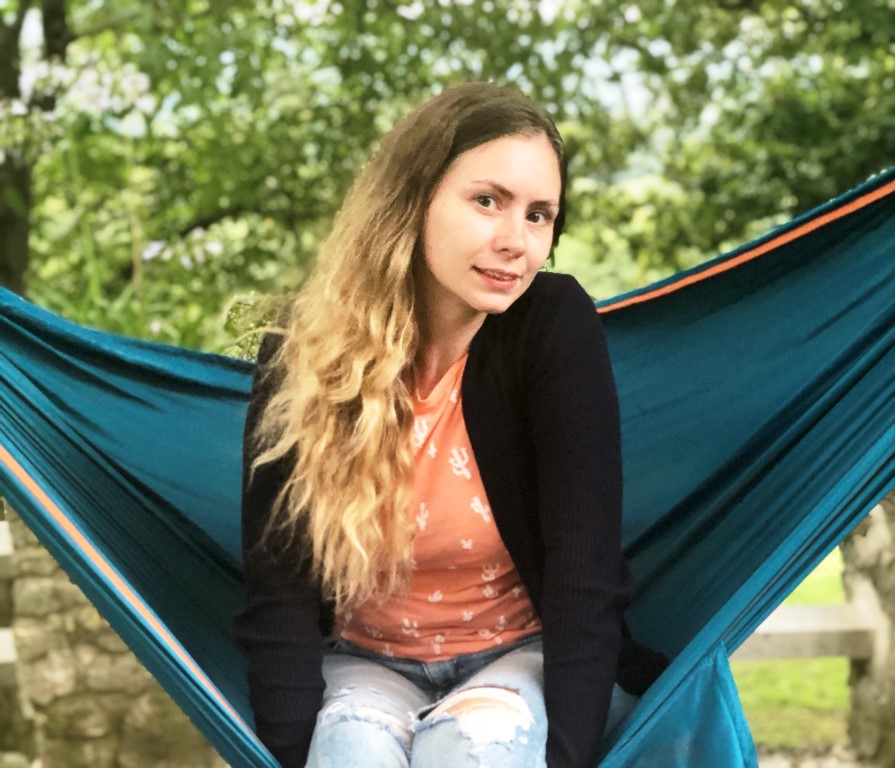 We had to piece up interactively media situations, play role in order to sensitize public opinion and lunch different social campaigns in order to combat media disinformation.
All this was awesome done due the diverse backgrounds input. It was a fruitful time as we learn so much from each other, we get involved in deep thoughtful activitieswith a forever impact on our lives.
It still left many questions to be answered individually later on and relation to be consolidated in Tallin, Chisinau,  Kracow, Milan or anywhere on this earth. Special thanks to those who worked tough to make this magic happen!
Cătălina (Moldova)