"Conjuntions-fighting Discrimation and Social Exclusion in Youth Work" Erasmus+ Training Course Held in Paris from 1 to 8 August 2021.
When I started the project I was very nervous about everything that could happen and especially about meeting people from other countries. I had never done anything like this before and I would do it again without hesitation. When we arrived it was very strange because I was very shy and did not want to meet anyone, we were all the group from Spain (in this case) and we made a game to get to know each other better.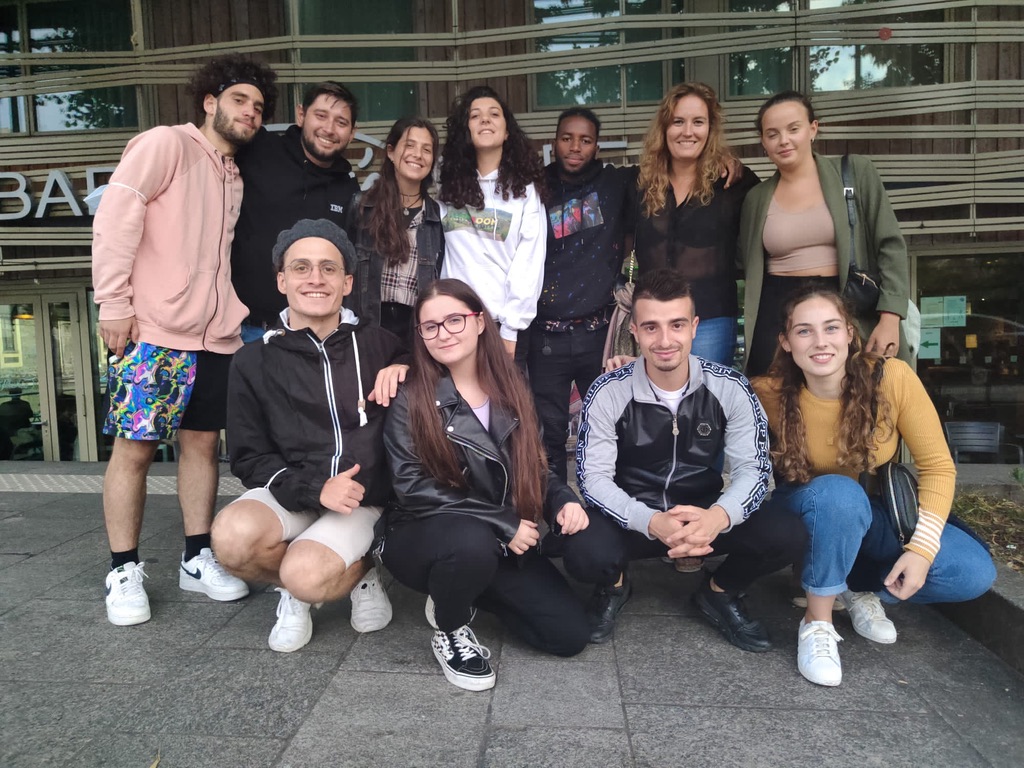 The game was «two truths and a lie». It was a game of first impressions and many of the things that the others said impressed me a lot. After doing that game I wanted to get to know everyone, I really wanted to ask them why they were there, what their purpose and goals in life were and what they intended to do with the project. I was also afraid because of my level of English, because obviously it was not the best by far.
Where I met a lot of people was at night. After doing the cultural evenings we would go to the stairs outside and sit down, talk about fun things, how we had a good time and also about soccer (the days we were there was when Messi left Barça).
This experience was incredible for me, I had a great time, I wouldn't know which moment to highlight out of all the ones we lived because each one is unique and important.