«Initially I planned to go to Spain, but instead arrived to a place with different people and language not similar to Spanish at all – to Basque country.
Previously I knew almost nothing about this country. But now it amazed me with the richness of it's culture, friendliness of people and beauty of the landscape.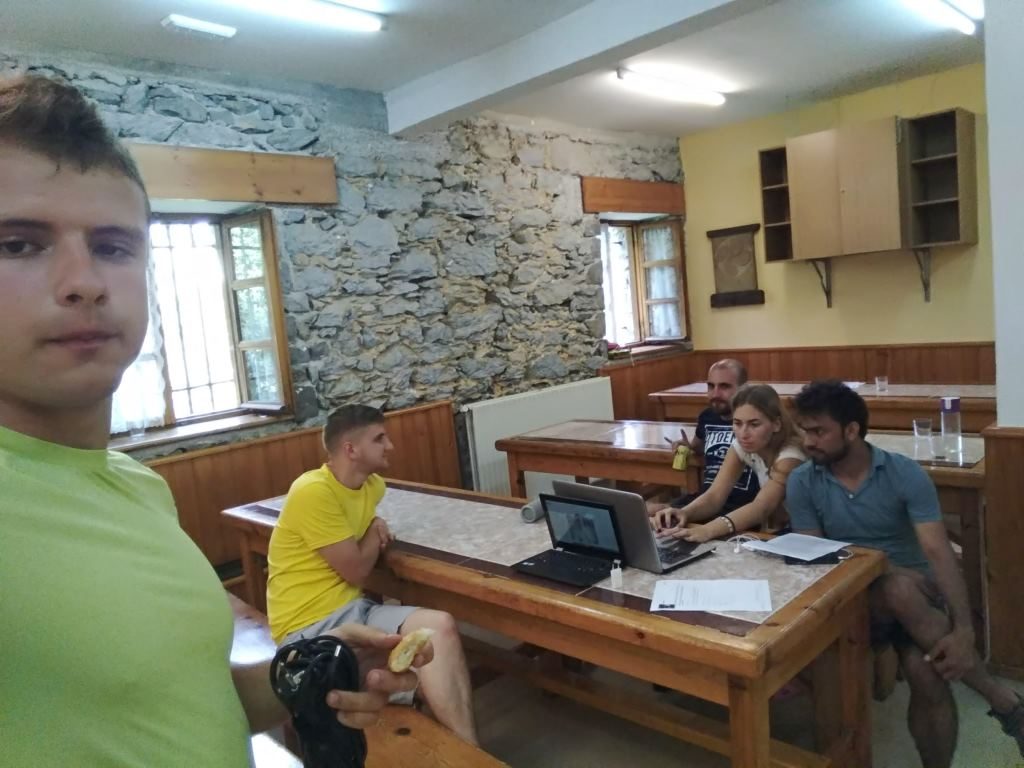 It was the best project I participated in. Atmosphere was very pleasant. Seminars were boosting creativity and gave us interesting information about social media.
But the main thing is connection among participants – we got on and cooperated really well. Though we were from different countries and even continents, we became friends very quickly.

Eskerrik asko to all organizers and participants for this amazing experience!»
Best regards,
Denys