It's been days after the completion of the exchange but the things that I learnt, activities and the experiences over there don't make me feel that I am back to my city and I really miss those vibes.
My arrival was facilitated by Clotaire I reached too early in freezing temperature and he took me to the hostel as public transport was to start late in that day due to weekend. Settling in the hostel was fun with every one coming and joining us and soon it turned out to be a place with some really motivated young souls and that empty hostel turned into a power packed activity centre.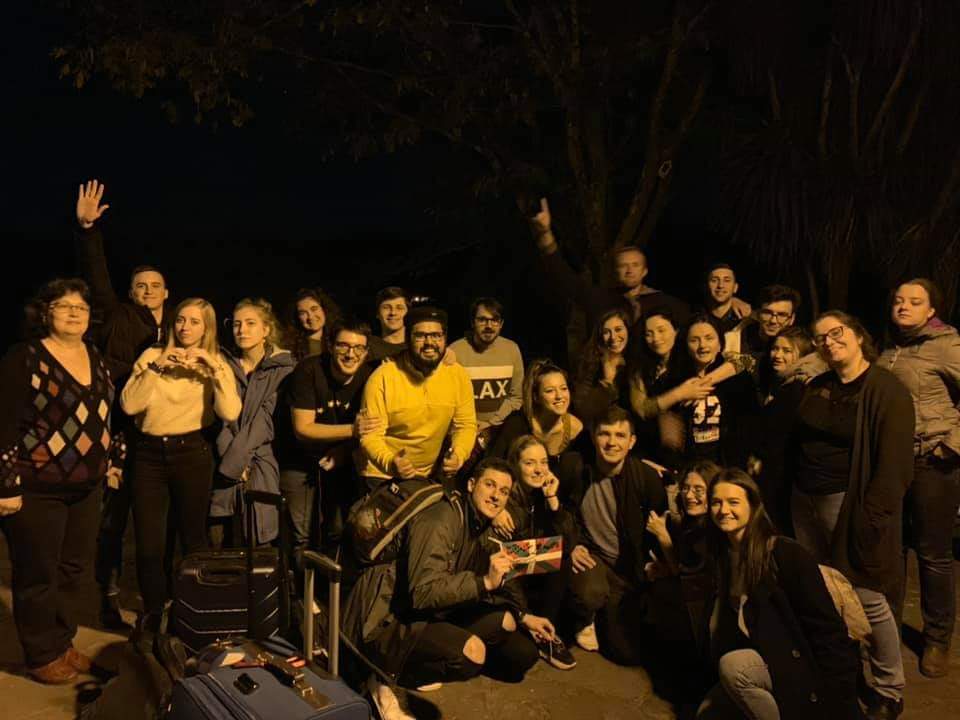 The following day with the staring of the activities our wonderful trainer Krill gave a brief description about the project and everybody gave their suggestions and we took off to a wonderful week. Those small coffee breaks, lazy breakfasts, discussions over Lunch & Dinner were so good where everyone used to share their activities of the day.
Then came the cultural nights with so good food and the nice cultural outfits. Literally I used to wait for the presentations so that I could get to see how the culture of other countries are followed by the cultural dances of the countries.
I learnt about various environmental related issues going around the world as everyone gave their inputs in discussions and activities throughout the day, sometimes I felt as if we were in a TC rather being in a YE because of the participation level from the participants.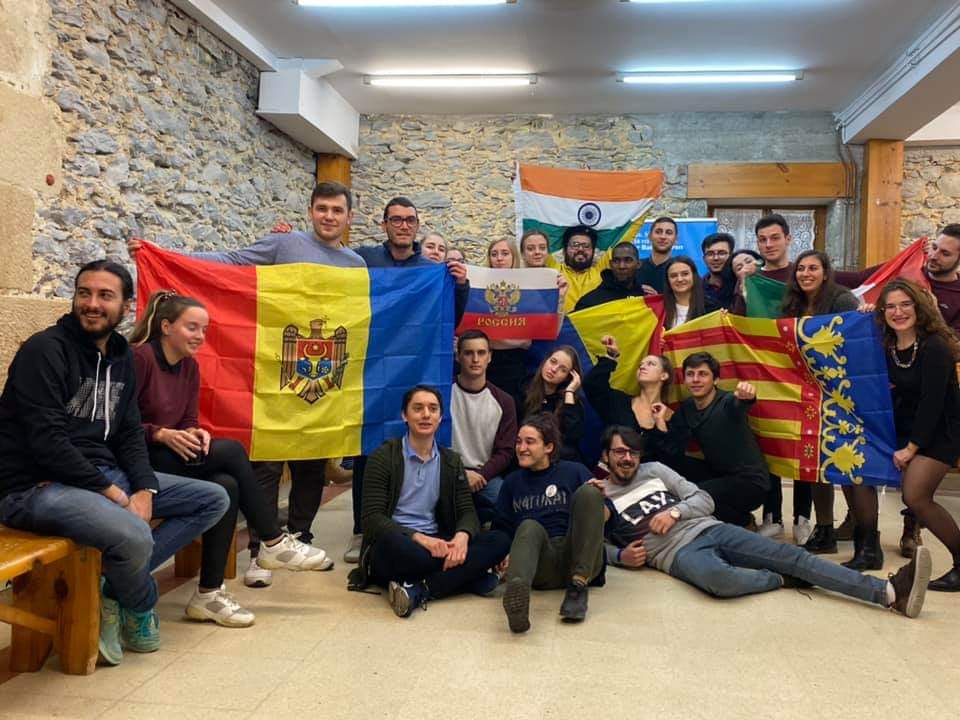 All the respective country team leaders made sure to listen and convey any regard which came up during the program and all the things were met.
I would especially add that the selection of the hostel was made in a place close to nature which was really quiet and soothing.
The organizer team including Clo, Ibrahim, Ainhoa, Eva made everything so easy for everyone.
If given a chance again I would love to be at the same place with the same set lovely people again.
At the end I would say I learnt a lot from this exchange, I would thank organizers, coordinators and Erasmus+ for giving me this opportunity.
Mohd Ovais R Khan,
Rome, Italy.